TURNED DOWN ELSEWHERE?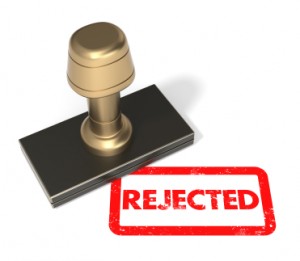 If you have applied to other lenders and have been turned down, we have some great news for you.  Clients may have been told by others that they couldn't get a loan because
Not enough income
Credit score too low
Blemished credit
Not enough equity were successfully helped by us.  There are no miracles, but we try harder than our competitors.
Here are some reasons why we can and they can't.
Specialized programs for special situations
Highly experienced mortgage professionals
Access to wide variety of lenders
We care!!!
Most people run into financial problems of some kind-collections, charge offs, repossession, tax liens, foreclosure or even bankruptcy.
Unfortunately most lenders don't like to deal with people in these situations. Your situation may require much underwriting effort or risk to investors. Only when you don't really need it, they want to lend you money.
Our consultants can provide a way to end your problems quickly and efficiently. In most cases we can improve your monthly cash flow. Would you like to have more room to breathe? We provide solutions to your credit problems when in need so that you can rebuild and start afresh.
Simply call for FREE CONSULTATION. There is no fee or obligation to find out what we can do for you.