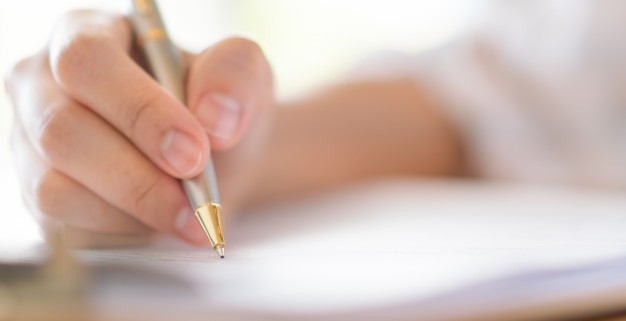 Mortgage refinancing can help you to find the right plan for your situation. It can help you to update your financial status and make it feasible for you. With mortgage refinancing you can change the way your rates and terms are, and you can even switch to another lender. With the changing economy, new rumors and myths are likely to surface. Here, we have a list of some common myths associated with mortgage refinancing and what the actual truth is:
1. You should refinance only when you want lower rates.
This is a myth which has been in circulation for a long time. Refinancing your mortgage can surely help you get lower rates but that does not mean that is the only reason you should refinance. Refinancing can be done when you need to change your mortgage to suit your financial situation.
2. It can be done only with variable rate plans.
This again is a myth. Refinancing can be done with a fixed rate mortgage as well. If you plan to do so, you will just have to pay the breaking fees which is used to cover any of the losses which may be faced by the lender when you break the mortgage in the middle.
3. Doing this would be simple.
Well, this really depends on the newer terms you are asking for and how your finances play out. Whether you have enough equity to pay off the loan or if your income is good will still be a relevant factor in the deciding process. This is just like getting a new loan and will require just as much effort and shopping.
4. You should never switch lenders.
Even though mortgage refinancing can be done with the same lender, it is better to shop around and see if someone is willing to give you a better rate and if so on what terms. You could end up saving with shopping this way. It would help you to save money properly.
5. Refinancing your mortgage won't help you save money.
This is utterly untrue. The process has the main purpose of making the plan more friendly to your financial situation and your requirements. This means, that you have the facility to search for a loan which does save you money. So, this process can definitely help you save your dollars from being spent on mortgage payments only.
6. Refinancing only allows you to change your rates.
With the option to refinance your mortgage, you can change much more than just the interest rates of your mortgage. You can opt to pay more or less than you were initially paying, thereby adjusting your monthly payments and also the term of the mortgage you have taken.
7. If I have a bad financial situation, I can't do this.
Refinancing can be done even if you go bankrupt. It is obviously going to be a more costly and long drawn out procedure but it can definitely be done, especially with a mortgage broker.
http://finser.ca/wp-content/uploads/Mortgage-Refinancing-Brampton.jpg
417
626
Finser Mortgages
http://finser.ca/wp-content/uploads/Finser-Mortgages-Logo-2019-1.png
Finser Mortgages
2019-06-16 09:31:00
2020-05-31 13:06:55
7 Mortgage Refinancing Myths Busted