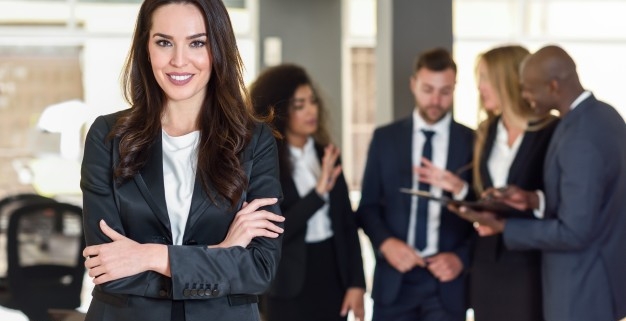 A self-employed mortgage is a loan available to business owners and entrepreneurs and individuals who are working for themselves. These are considered to be mortgages of higher risk as the income of the borrower depends on the business and is not fixed. This is why lenders are a little weary when it comes to giving self-employed mortgages. Here is a list of mistakes to avoid when getting a self-employed mortgage. This can help you ensure that you are approved for the mortgage.
Don't understate or overstate your income

.
The most common mistake self-employed people make is to either overstate their income to get better loans or understate their income to avoid tax payments. If you have overstated your income, the lender might give you a better offer but you will be left with nothing to cover the costs of the home. Providing adequate income information can get you the right loan.

Don't avoid credit cards

.
Most individuals seeking a self-employed mortgage assume that not having a credit history or having very little of it will ensure that they do not have a bad credit score. But lenders handing out self-employed mortgages want to know if you are capable of paying off your debts on time. Not having a credit history can work against you.
Don't

focus only on interest rates

.
Interest rates are only a part of the payment in self-employed mortgages. There are legal fees, taxes and even the principal of the mortgage to be considered. Even if the interest rates seem attractive, you must look at the additional, hidden and overall costs involved.

Not considering your options could cost you

.
You may feel that you will not get a better rate than the one your bank, to whom you've been a trustworthy client is offering. That is hardly ever the case. There could be rates which could result in a difference of thousands for you and you would be unaware. You must shop around before finalizing.

Don't forget to hire a mortgage broker.


The best thing to do when seeking a self-employed mortgage is to hire a broker. If you have bad credit or are unable to understand the procedures, a mortgage broker can make it simple and also give you access to a number of lenders. He can also help you decide the best plan for you.
http://finser.ca/wp-content/uploads/self-employed-mortgage.jpg
417
626
Finser Mortgages
http://finser.ca/wp-content/uploads/Finser-Mortgages-Logo-2019-1.png
Finser Mortgages
2018-05-26 07:09:35
2020-06-02 18:40:59
5 Mistakes to avoid when getting a Self-Employed Mortgage!